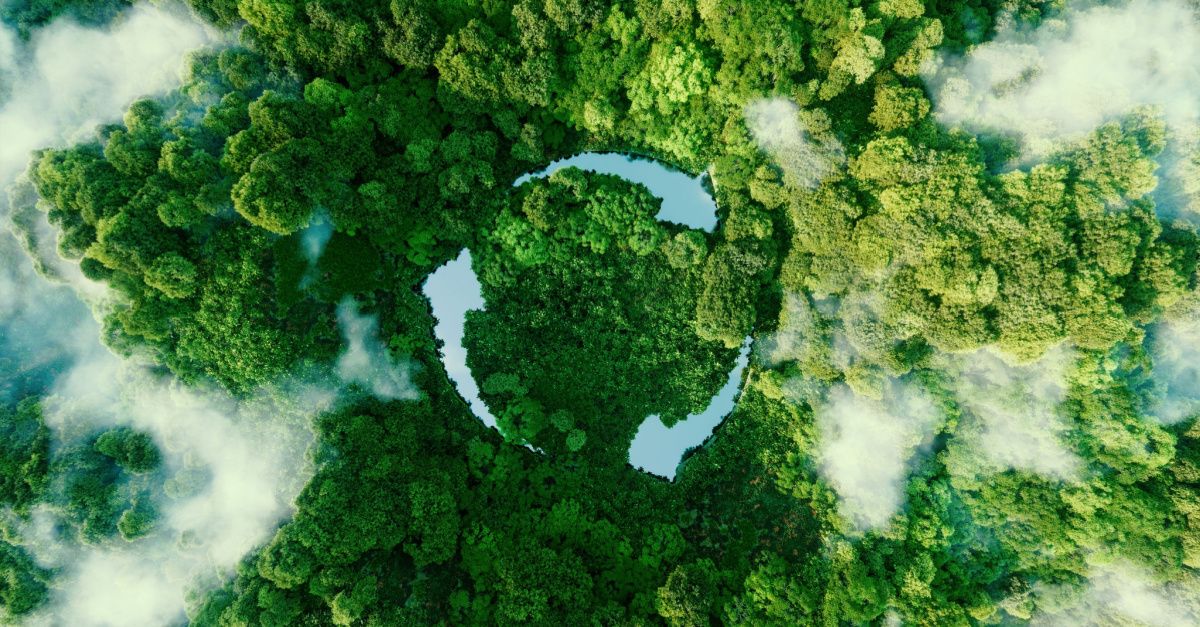 WHAT ARE EEXI AND CII? A SHIPPING INDUSTRY GUIDE TO SUSTAINABILITY REGULATIONS
In 2021, the International Maritime Organization (IMO) set 2030 as the target date to reduce ships' carbon emissions by 40%. To reach this goal, the IMO and the Marine Environmental Protection Committee (MEPC) drafted amendments to existing greenhouse gas emissions regulations. These are EEXI, the Energy Efficiency Existing Ship Index, and CII, or the Carbon Intensity Indicator.
Don't worry if you aren't familiar with these regulations yet. In this article, we'll tell you what you need to know about EEXI and CII, what they require, when they go into effect, and what vessel owners can do now to prepare.
DEFINING EEXI & CII
The EEXI is a metric that determines energy efficiency and carbon emissions for existing vessels over 400 gross tonnages. Under EEXI regulations, the IMO and the MEPC will evaluate the required EEXI compliance levels based on the design of a ship. EEXI regulations require container ship owners to calculate their "attained" carbon emissions levels and take steps to lower them if they exceed the required limit.
The CII, on the other hand, measures carbon intensity over time. This regulation requires vessels larger than 5,000 gross tonnages to quantify and report carbon emissions generated on a voyage. This calculation requires dividing a ship's annual greenhouse gas emissions by annual nautical miles traveled and deadweight tonnage. Vessels are then ranked on a scale from A to E.
The CII scheme rates vessels from A to E based on the data collected, and each ship must earn a rating of C or better. Ships that earn a D rating for three years in a row, or an E in any year, must devise a corrective action plan.
HOW EEXI & CII IMPACT THE INDUSTRY
The asset owner, either the carrier (operational) or ship owner, must ensure their assets comply with EEXI and CII regulations by January 1, 2023. For this to happen, ships must undergo an initial EEXI assessment to ensure the vessel is below EEXI compliance requirements. If not, vessel owners will need to make modifications to lower the ship's CO2 emissions. Ships that do not meet EEXI shipping standards will not receive an International Energy Efficiency Certificate.
For CII, ocean carriers will have to determine each ship's carbon profile and keep proof of compliance onboard thereafter.
WHAT VESSEL OWNERS NEED TO KNOW ABOUT EEXI & CII
It's important to note that EEXI and CII requirements are ongoing and will likely change over time. Ship owners will need to decrease their vessel's carbon emissions continually.
CII ratings, in particular, will greatly impact a carrier's bottom line. Companies that fail to maintain a C rating or above risk losing charter business. Access to investment capital and the cost of capital for new investments will also be impacted for carriers with a D or E rating. Finally, port access and fees could be prorated based on CII measurements.
To maintain EEXI and CII compliance, ship owners must focus on continuous improvement. Measures such as reducing a vessel's use, shortening the length of a voyage, or reducing the cargo on board will only reduce commercial appeal.
THE ROLE OF FORWARDERS & BCOS CONCERNING EEXI AND CII SUSTAINABILITY REGULATIONS
Freight forwarders and BCOs have a role in meeting EEXI and CII regulations. Both need access to granular, precise CO2 emissions data, like that provided by Searoutes. EEXI and CII will each require vessels to meet strict carbon emissions standards. To stay ahead of those requirements, operators must know precisely how much carbon each vessel emits and on what routes, given particular speeds and weather conditions.
Not everybody is up to date on the latest climate regulations. Here, freight forwarders can help their customers understand what these regulations aim to accomplish and what is required to get there. Forwarders can also incentivize carriers to move toward compliance by working with EEXI- and CII-compliant providers.
CII regulations, in particular, will change each year. The IMO plans to make CII requirements more stringent yearly to motivate carriers to continuously lower carbon emissions. As mentioned above, each vessel will receive an A–E rating, with A being the highest grade. The IMO will require vessels that receive an E ranking, or a D for three consecutive years to submit a "corrective action plan" to reach at least a C rating. Over one-third of the world's current vessels may fall short of a C rating.
TECHNOLOGY CAN BE YOUR STRONGEST TOOL TO ENSURE COMPLIANCE
EEXI and CII regulations are just around the corner, and ship owners must start preparing now. Even in the final quarter of 2022, many of the world's vessels will still require upgrades to meet IMO requirements. Missing these deadlines will be detrimental to the climate and to business operations.
The earlier vessel owners begin to prepare, the better off they will be. The first step is to collect data. With a baseline established, operators will know what changes they need to make. Searoutes offers the only API-first approach to carbon emissions reporting and route planning tools and is officially accredited by the Smart Freight Centre. Schedule a demo to fast-track carbon compliance today.