We help build
greener supply chains
Improving the performance of supply chains is a central issue for all companies. Not only from an economic perspective, but also from an environmental point of view. We strive to give shippers decision power. As they work closer to achieve their objectives, European legislation is pushing them to reduce emissions even further. It's becoming essential for them to accurately measure their CO2 emissions.
Facts

& Data
Searoutes is deeply rooted in a research & development environment, at the heart of a maritime ecosystem.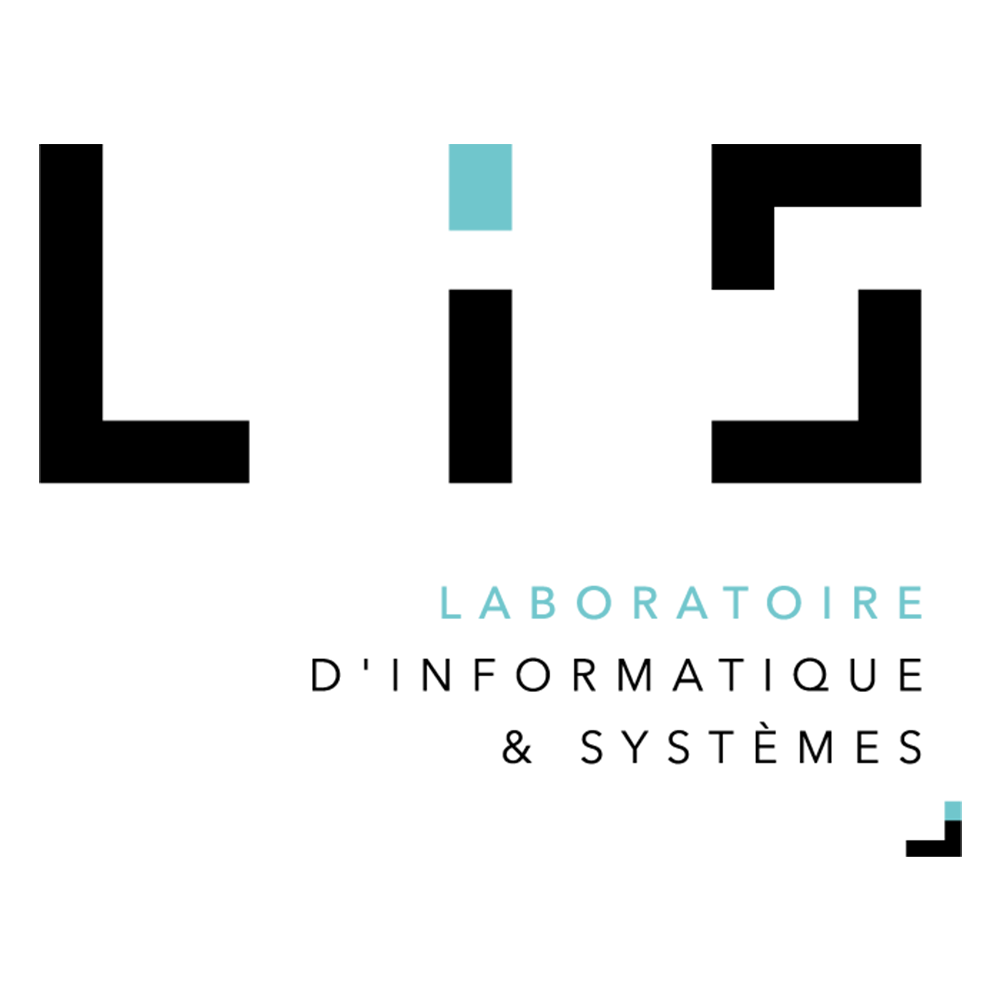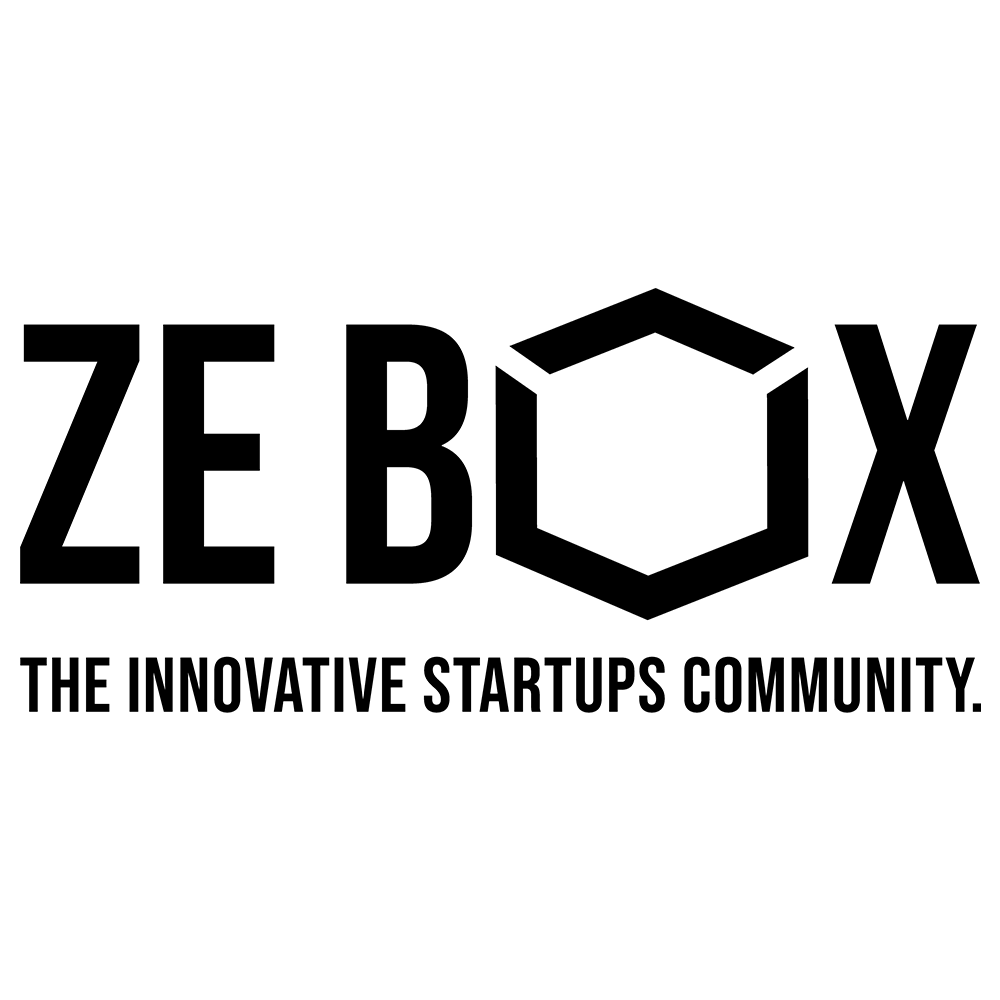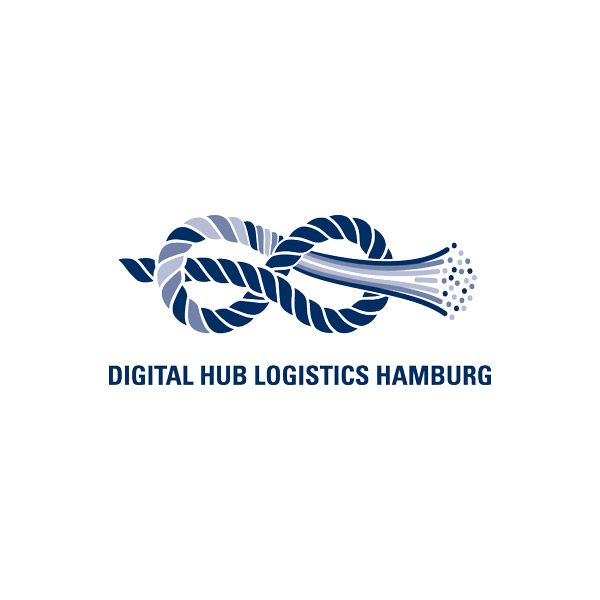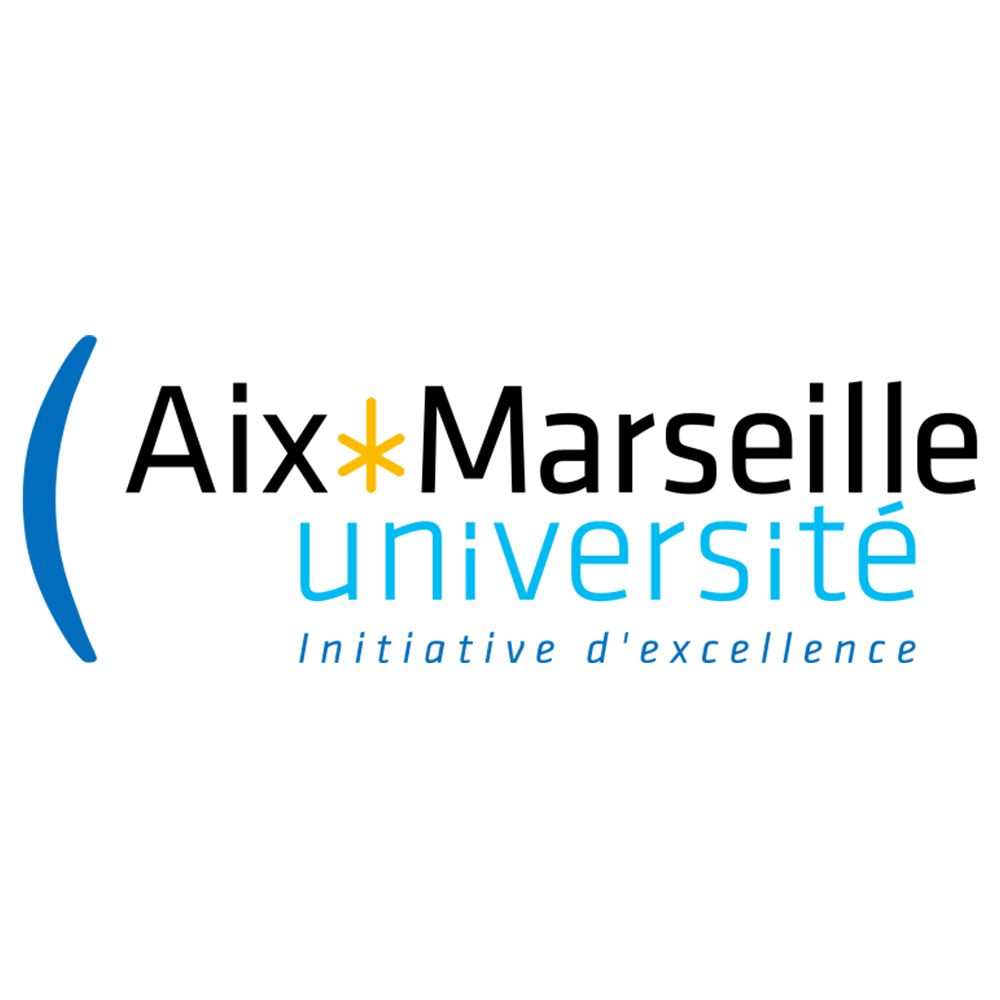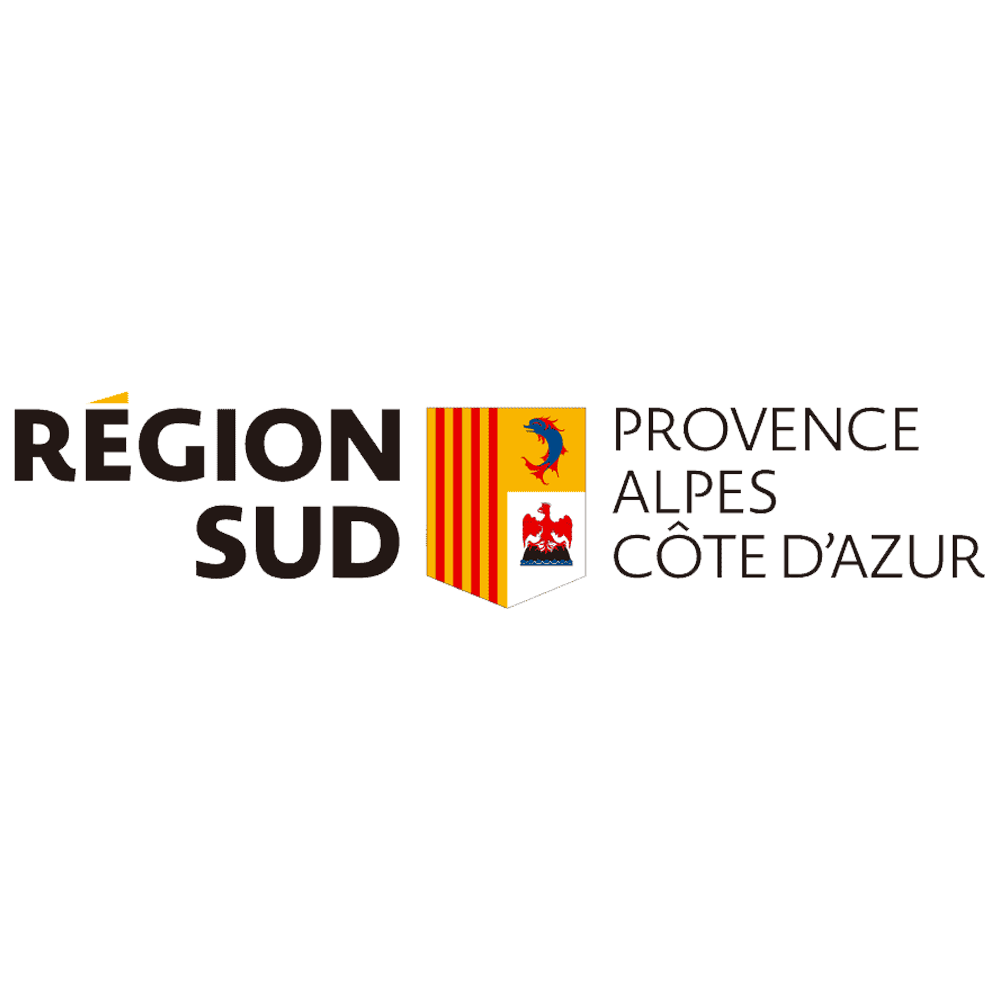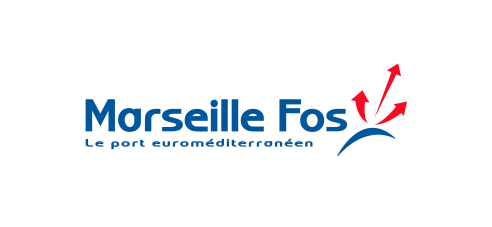 60,000
Monthly Users
We strive to make our APIs accessible freely via our online app, and have seen an impressive response from users. We're really excited to make the life of Fleet managers, Logistic operators and Shippers easier every day on our portal.
Searoutes is an API first company which brings accurate data to empower current supply chain solutions.
We began our business making accurate sea routing from Automatic Identification System (AIS) data available to all. AIS data provides a unique source of information for understanding and monitoring maritime traffic. We have partnered with researchers and engineers to implement calculation methods and machine learning algorithms to calculate the real sea distances by combining historical and actual data, weather data and ship performance.
What will you

build?
Our collection of APIs is here to help maritime and logistics stakeholders build digital solutions. Whether you are developing a fleet management solution, a freight forwarding platform or a bunker optimization tool, we are by your side to bootstrap your project.