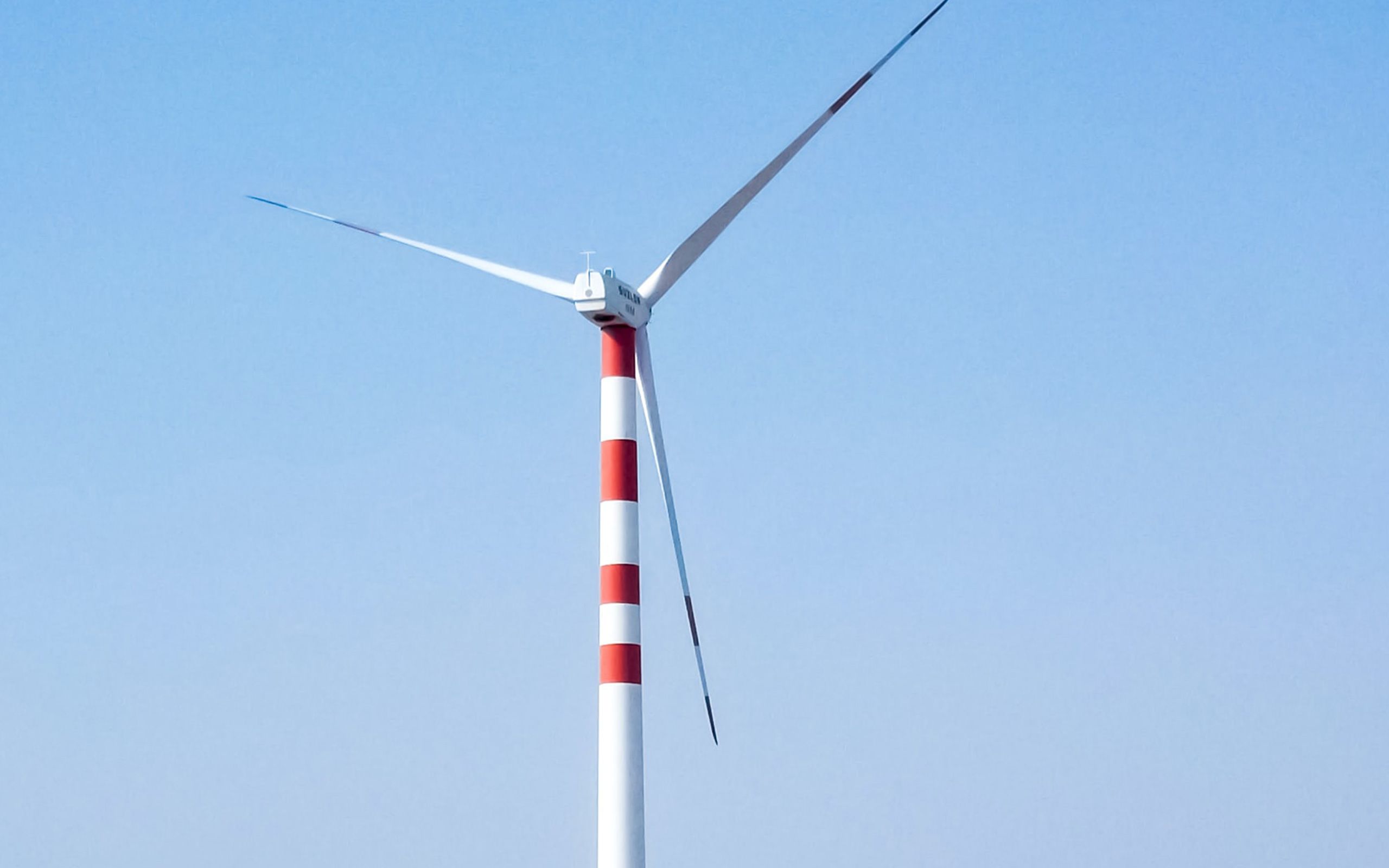 Searoutes enables shippers and freight forwarders to choose the greenest carriers
Using actual route data and vessel characteristics obtained from AIS (Automated Identification Systems) data, Searoutes goes beyond the standard methodology and provides CO2 emission calculations that accurately match the services operated by the carriers. Shippers now have an unprecedented decision-making tool to help them choose the services that emit the least CO2 and optimise their transport policy.
In the framework of the Green Deal, the European Commission estimates that a 90% reduction in emissions from the transport sector by 2050 is necessary to achieve the climate ambitions set by the Paris agreement. However, according to the International Transport Forum (ITF), the demand for freight transport should be multiplied by 3 and the associated CO2 emissions by 4 by 2050 (source: https://www.itf-oecd.org/sites/default/files/docs/cop-pdf-06.pdf).
This is what motivated Searoutes, a young startup in the South of France, to develop an innovative CO2 calculation tool. Searoutes does not aim at saving the world of logistics, but certainly wants to participate in its change.
Measuring and comparing carbon footprints to take measured action.
"Improving the performance of supply chains is a central issue for all companies. Not only in economic and commercial terms, but also in environmental terms. The ability to accurately calculate the CO2 emissions of transport services in order to make the best decisions has become a major issue," says Pierre Garreau, Co-founder and CEO of Searoutes. "There are many criteria that are taken into account and influence CO2. Not only do we need access to huge volumes of data, but we also need to be able to process them to produce usable information. This is a particularly important challenge for maritime transport, which is estimated to account for between 80 and 90% of world merchandise trade.
So far, the estimation of CO2 emissions from maritime freight between a point A and a point B follows the methodology for calculating and reporting energy consumption and GHG emissions from transport services, or EN 16258. Searoutes is able to go further thanks to its innovative solution based on three key elements:
The use of AIS data: Automatic Identification Systems equip all transport vessels and make it possible to know their real identity, characteristics, position, speed and route (GPS data).
The integration of all the schedules of the maritime carriers: Searoutes integrates each service operating on each maritime line, taking into account a very high level of detail (number of calls, duration of calls, loading/unloading times, etc.).
Proprietary algorithms: the processing of AIS data, which is raw data, requires very high computing power to transform it into usable information. Thanks to machine learning algorithms, Searoutes is able to extract the true distances and speeds, necessary for an accurate Co2 footprint calculation.
With more granular data, Searoutes enables shippers to choose the service and carrier that will emit the least CO2, gain visibility on the services that have emitted the most CO2 and optimise their transport policy through automated CO2 reporting for their bookings.
Many players in the logistics sector, from start-ups to large groups, such as CEVA Logistics and Buyco, trust Searoutes to calculate their customers' CO2 emissions and other related services. Since the launch of its Co2 Product last May, the startup has a dozen customers on CO2 and expects to triple its turnover by the end of 2020 vs N-1.
Frédéric Obala, Chief Digital & Transformation Officer of CEVA Logistics says "The growing stakes of CO2, a strategic imperative for CEVA Logistics and the CMA CGM Group, lead us to be ever more agile. The flexibility of the partnership with SEAROUTES reinforces our ability to develop products even more quickly with functionalities such as deep-learning algorithms, which are essential for the control of our carbon footprint".
---
Carl Lauron, BuyCo's founding president and CEO follows – "BuyCo is a collaborative platform dedicated to exporters, importers and their partners to plan, execute and monitor their container shipping operations. Searoutes seduced us with its serious and pragmatic approach to calculating CO2 emissions. The integration of the Searoutes API now allows BuyCo's customers to fulfill their reporting obligations by analyzing the carbon dioxide emissions of their past transports. Our customers will also soon be able to benefit from the information on estimated CO2 emissions as an additional criterion when making their booking request to a shipping company through our platform, which no solution previously allowed".
Searoutes' vision: Finding the greenest route.
To achieve sustainable transport of goods, shippers need to be offered solutions with the choice to opt for cleaner and more affordable routes. The startup aims to find the optimal route in terms of CO2 emissions, from pick up to delivery. The one with the lowest carbon footprint according to the different services available, all modes combined (Sea, Air, Rail, Road), from point A to point B.
Pierre Garreau, Co-founder and CEO of Searoutes – "We want to give shippers decision power. They have objectives to achieve, in terms of reducing CO2 emissions, and European regulations are pushing them to set these objectives to reduce them. Today shippers need a tool to make good decisions and achieve these targets. A tool that allows them to choose the service that will emit the least CO2 for the same price and the same transit time. "